How To Optimize Your Ventura Home Office With Home Automation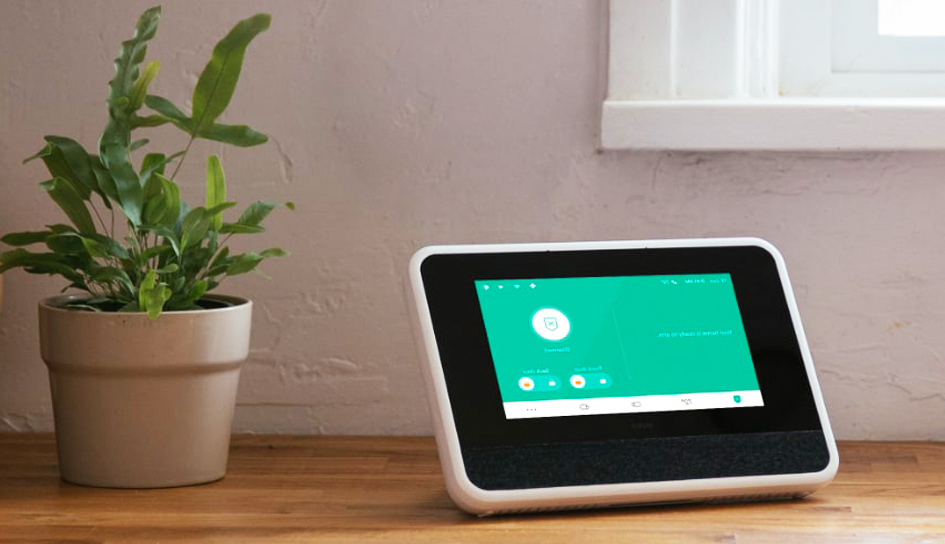 The commute to the office hasn't happened for quite some time, and it seems that you've gotten the hang of this working from home thing. You're off the dining room table and have a dedicated room established as your new workspace. You're now prepared for the next step to automate your Ventura home office. Devices like smart thermostats, speakers, and lights have the ability to make your space more suitable for work.
The question you need to answer is: What items should you think about integrating, and how can you optimize your Ventura home office with home automation?
Create an ideal setting for your online video meetings with smart light bulbs
One of the best advantages of abandoning office life is that you no longer have to deal with rows of fluorescent lights. Illuminating your space with a soft light or window will improve your mood, decrease eye strain, and upgrade the general feel of the room. With that being said, some lighting options can also cause problems on Zoom meetings or on your monitor. Of course, you can keep rising from your desk, strolling to the wall switch, and flipping on and off your lights. But that may turn into an annoyance if you complete that task repeatedly during your work hours.
With a smart light, you can better control your lights without getting up from your desk. All you need to do is locate the lights on your mobile app and lower them until you no longer feel eye strain. You also have the ability to set your smart bulbs to shut down at the time of your choice, letting you know that you need to step away from the computer screen.
Smart thermostats let you easily adjust the temperature
As well as controlling your lighting through your mobile app, you also have the ability to manage your temperature settings. When you get hot throughout your working hours, are you running to another area of your house to change the thermostat? Or do you remain at your desk and then get drowsy because it's stuffy within the house? In addition, your computer will give off heat as well -- especially if you work with a laptop in constant contact with your legs.
A smart thermostat gives you the opportunity to fiddle to your heart's delight to find the perfect temperature. This ability to adjust is helpful on a sunny day, as the sun comes through the windows and creates spot heating in your office. On other variable weather days, you may discover that you're adjusting thermostat settings from your phone many times a day!
Automate your home office in Ventura with the help of a smart speaker
Even though smart lighting and thermostats are likely the quickest path to automate your Ventura home office, you have the option of adding a large assortment of smart components. For instance, a doorbell camera lets you know when deliveries have been made without you needing to go check. A smart lock will protect your business space and important documents. You might also incorporate a smart plug that automates common conveniences, like your coffee machine or copier.
To tie all these smart items within a single platform, you might go with a smart home system, like Vivint, or you might add a more complex mix of skills within your Alexa or Google Home. Regardless of the path you take, you can use your smart speaker to manage your connected smart items through simple voice commands. To illustrate, say "Lights dim 10%" to get the glare off your screen. Or instruct your device by saying, "Alexa, join my meeting," and automatically adjust your office with the ideal light, comfort levels, and speaker volume for those fun video conferences.
Automate your home office with Vivint
The best way to automate your home office is by integrating a complete smart home and security package. Reach out to our team, and a Vivint specialist will guide you through your automation and home security choices. Then you have the ability to tailor the most suitable setup for your property.
Call (805) 590-5999 or submit the following form to request a consultation.
Areas Served Around Ventura By Smart Security Specialists Your Local Vivint Authorized Dealer